Food Service
HO.RE.CA supply department
In ZERVAS SA by understanding the needs of a modern market we created a catering department of HO.RE.CA catering spaces with a full range of products.
Areas we serve:
Hotels
Restaurants - Fast Food
Coffee shops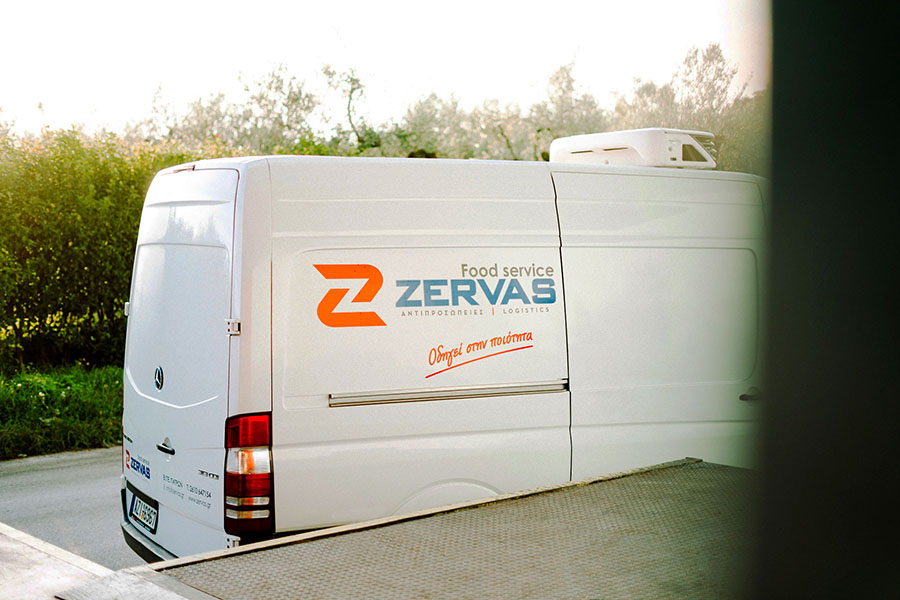 ZERVAS SA By collaborating with the largest companies in the field, it has in its portfolio a full range of branded products for its customers.
The fleet with the specially designed VANs with double spaces per freezer and maintenance vehicle, serves a wide range of customers in the prefecture of Achaia. Speed, daily delivery, proper and prompt service are some of the elements of the Food Service department. It is impressive that in just a few years the growth was rapid. The dedication of the people, the means and the right instructions was the secret to gaining a significant market share with over 250 points.